Home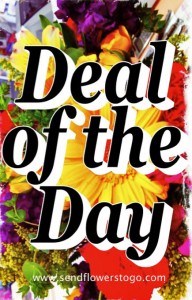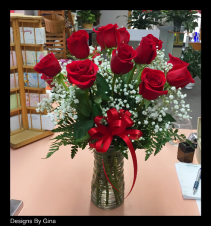 Forever Yours
Classic Rose Bouquet
$59.95, $89.95, $109.95
Shown at $59.95
Shown at $59.95
More Info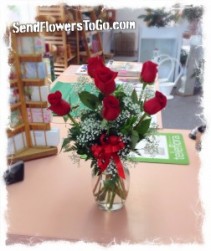 Always On My Mind
Rose Bouquet
$39.95, $59.95, $89.95
Shown at $39.95
Shown at $39.95
More Info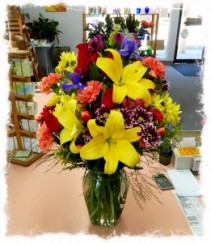 Dazzling Beauty
Bouquet
$69.95, $89.95, $109.95
Shown at $89.95
Shown at $89.95
More Info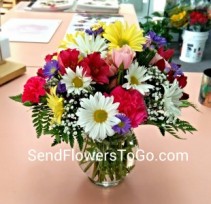 Cheerful Blossoms
Vase Arrangement
$39.95, $44.95, $49.95
Shown at $39.95
Shown at $39.95
More Info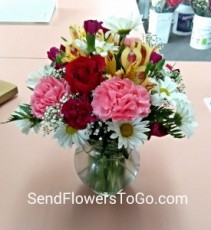 Touch of Love
Bouquet
$39.95, $49.95, $59.95
Shown at $39.95
Shown at $39.95
More Info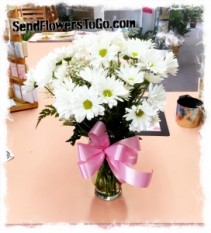 Daisy Daydreams
Bouquet
$39.95, $49.95, $59.95
Shown at $39.95
Shown at $39.95
More Info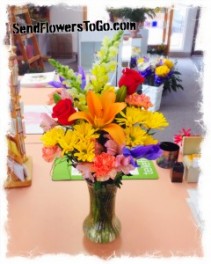 Smile for Me
Bright Bouquet
$49.95, $59.95, $69.95
Shown at $59.95
Shown at $59.95
More Info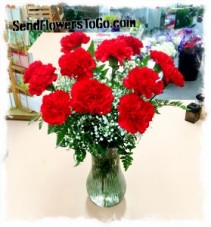 Red Carnation
Bouquet
$39.95, $49.95, $59.95
Shown at $39.95
Shown at $39.95
More Info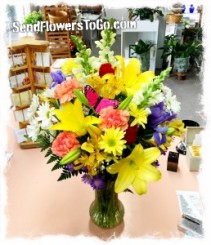 Garden Sweetness
Butterfly Bouquet
$59.95, $69.95, $79.95
Shown at $69.95
Shown at $69.95
More Info
* Prices shown in US Dollars, do not include delivery charge and may vary during holidays. The color or variety of some flowers, plants and containers may be substituted due to regional or seasonal availability.
Check out the About Us page for shop information and our Guarantee, Substitution and Delivery Policies.
Call us direct to place your custom order!