About Us
Your Colorado Springs Florist
Family owned and operated local florist since 1988!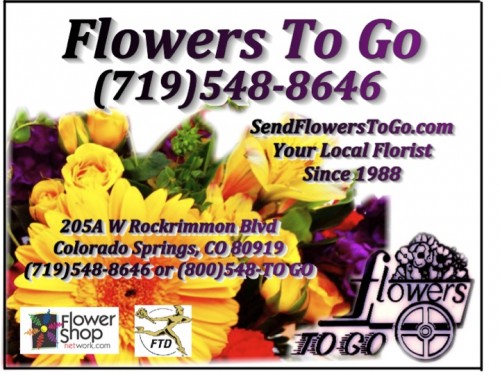 We are your local florist! Order online or call to place orders direct at
719-548-8646.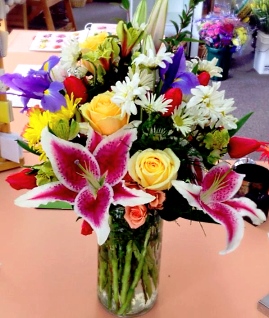 We Deliver!
Like us on Facebook to see what is fresh in the store today!

We are located at the corner of Rockrimmon and Delmonico in the Shops at Delmonico in Northwest Colorado Springs.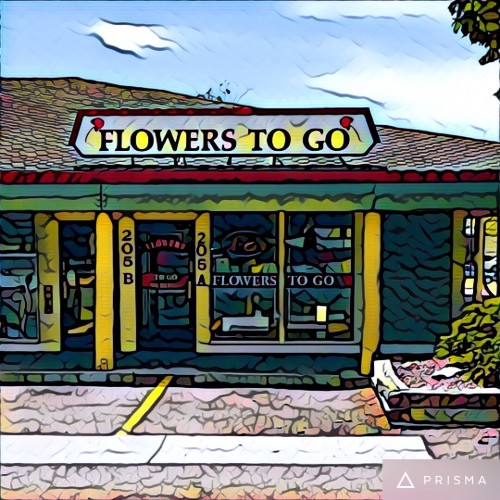 If You Are Concerned About Substitutions, Please Call Us To Inquire About The Availability Of The Flowers You Choose.
---
If you need to contact us for any reason please call us at
(719)548-8646
during our normal business hours and we will be glad to help you.
Monday thru Friday 9am to 5pm
---
We try to honor special requests whenever possible, however we can not guarantee time requests on deliveries. If you need to request special delivery times or instructions please call us to find out if we can accommodate you.
---
Our Catalog Is For Colorado Springs Delivery (flower assortments and prices shown can not be guaranteed for orders that are not in our local delivery area.)